The newest challenge at
"USE YOUR STUFF"
was perfect for these old pictures I found of my parents and the Alaskan Cruise they took back in 1996. Plus I used my stuff, this anchor die cut I have had for a few years, left from a cut I did several years back for an old boating layout. Then the diagonal cut on the paper on the left was a 5x12 leftover piece of paper that I just cut on the diagonal because I knew I would make another layout with pictures from this cruise.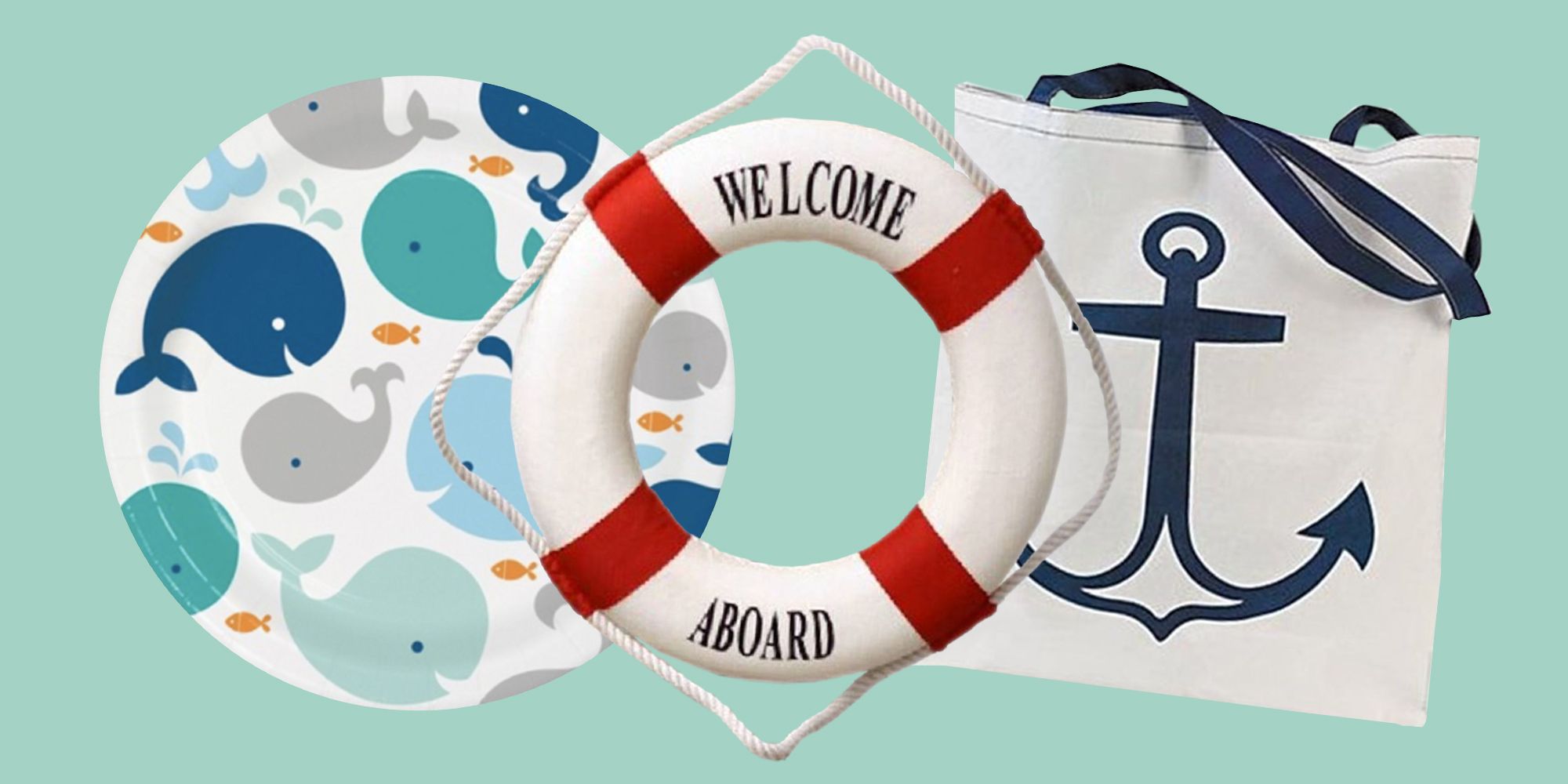 Welcome to October! Fall is in the air, is it where you are too?? Fun challenge this week...let's go
NAUTICAL
This one can go with typical nautical themes like anchors, boats, water etc, or it could be the nautical colors of red, white and blues. Maybe you want to do animals that live in the ocean or sea. Interpret it how you want and then we want to see it!